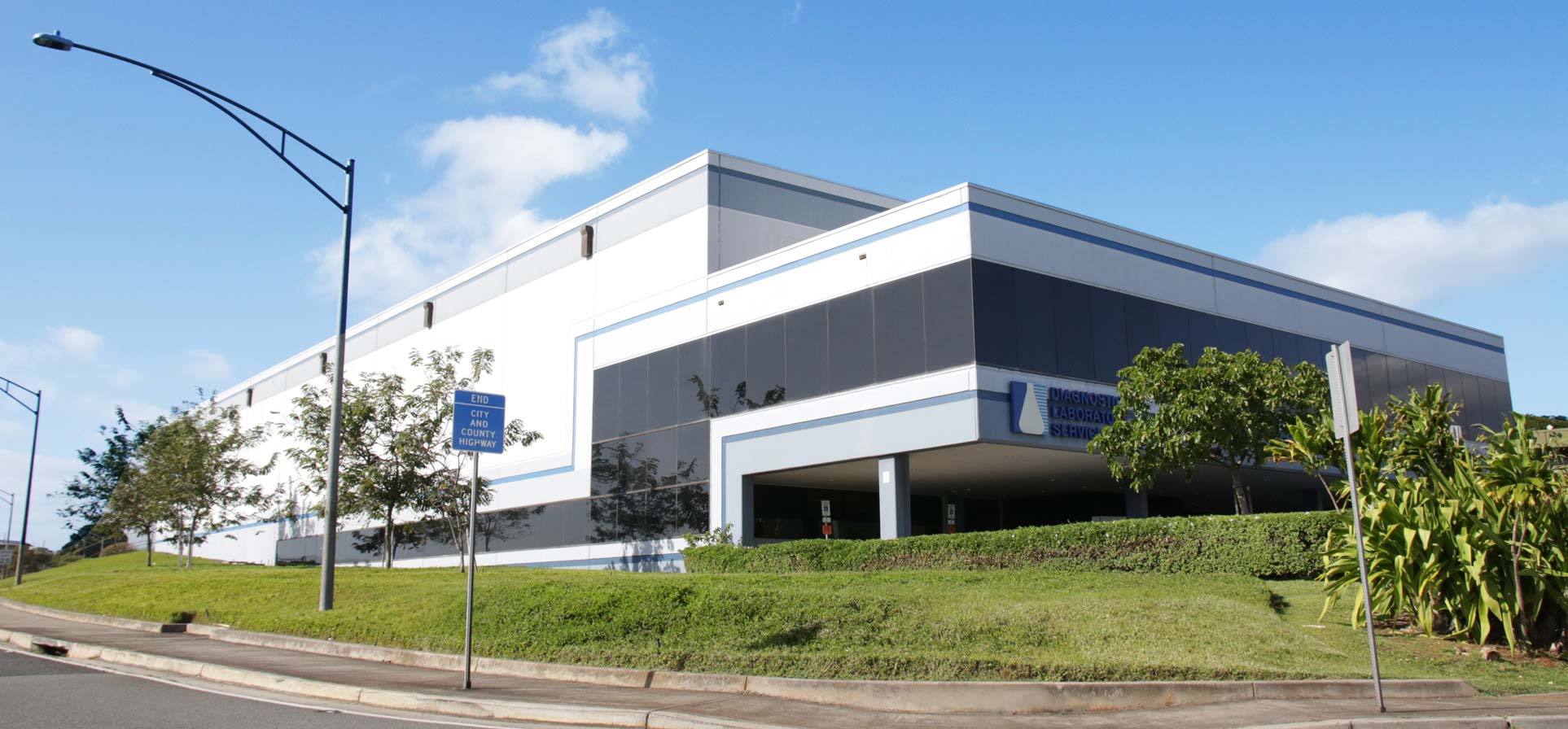 Contact Us
About Career Opportunities
Contact Us About Career Opportunities
Should you require special accommodations with your job search or application due to a disability, please call us or use the contact form below.
Diagnostic Laboratory Services, Inc.
Human Resources Department
99-859 Iwaiwa Street
Aiea, Hawaii 96701
Phone:
(808) 441-5473
Fax:
(808) 589-5299

Headquarters: 99-859 Iwaiwa St, Aiea, HI 96701
DLS is an EQUAL OPPORTUNITY EMPLOYER.
Copyright © 2020. All Rights Reserved.